We're The Largest Silicone Gaming Brand in the World
Run by the original founders of one of social media's oldest video game culture content curators, we're turning our love for content curation into creating our own line of awesome gaming products we know you'll love.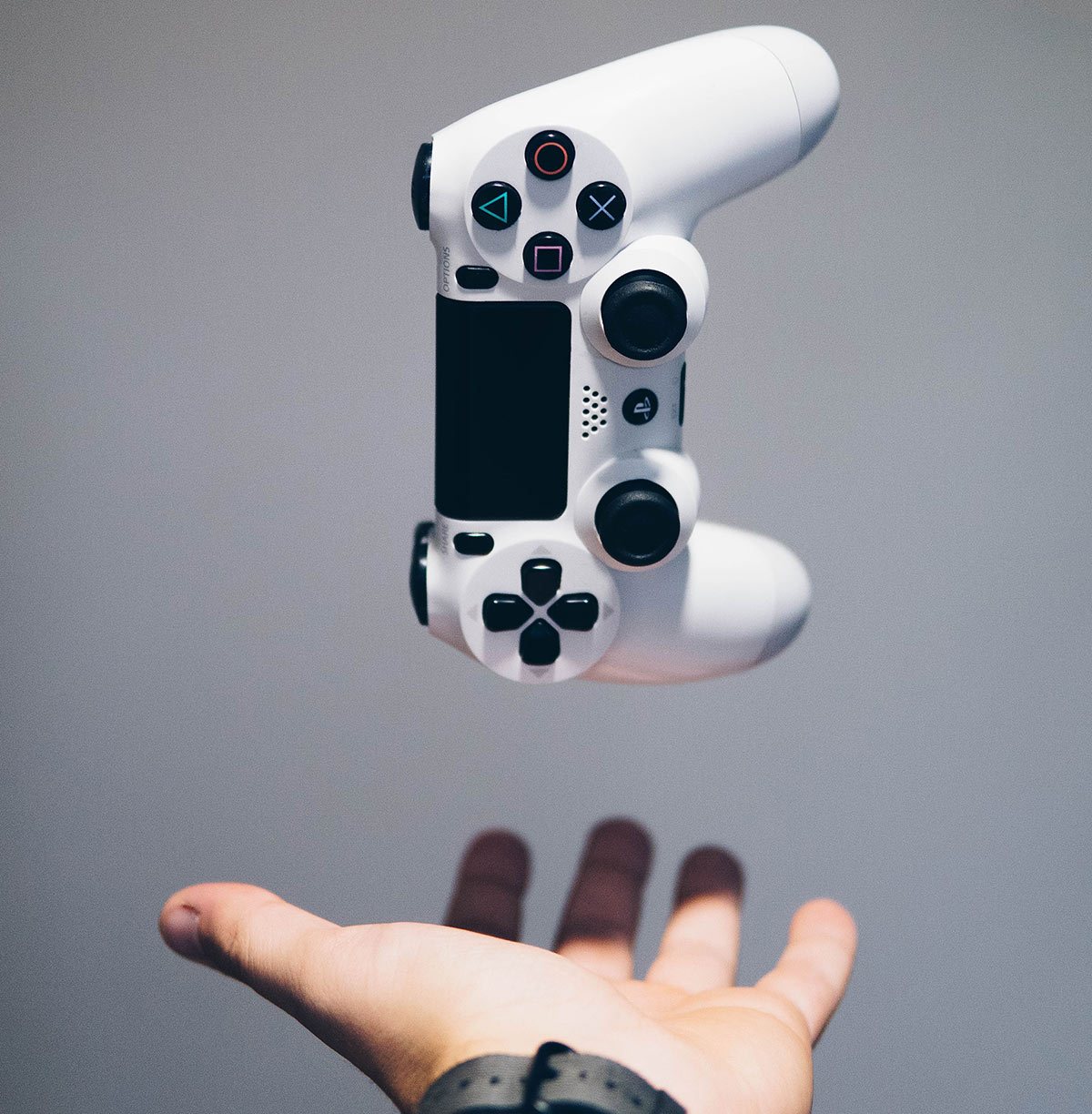 Since 2012
We've been around as social media influencers in the video game industry since 2012, from our humble beginnings on Twitter to now Facebook and Instagram. To put it simply, we're gamers - with a knack for creation.
If you've heard of us, you've probably done that by coming across a viral meme or video we posted 😁 And we've been doing that a long time - since 2012, in fact. We love gaming, our fellow gamers and everything about video game culture.
TROLL US ON TWITTER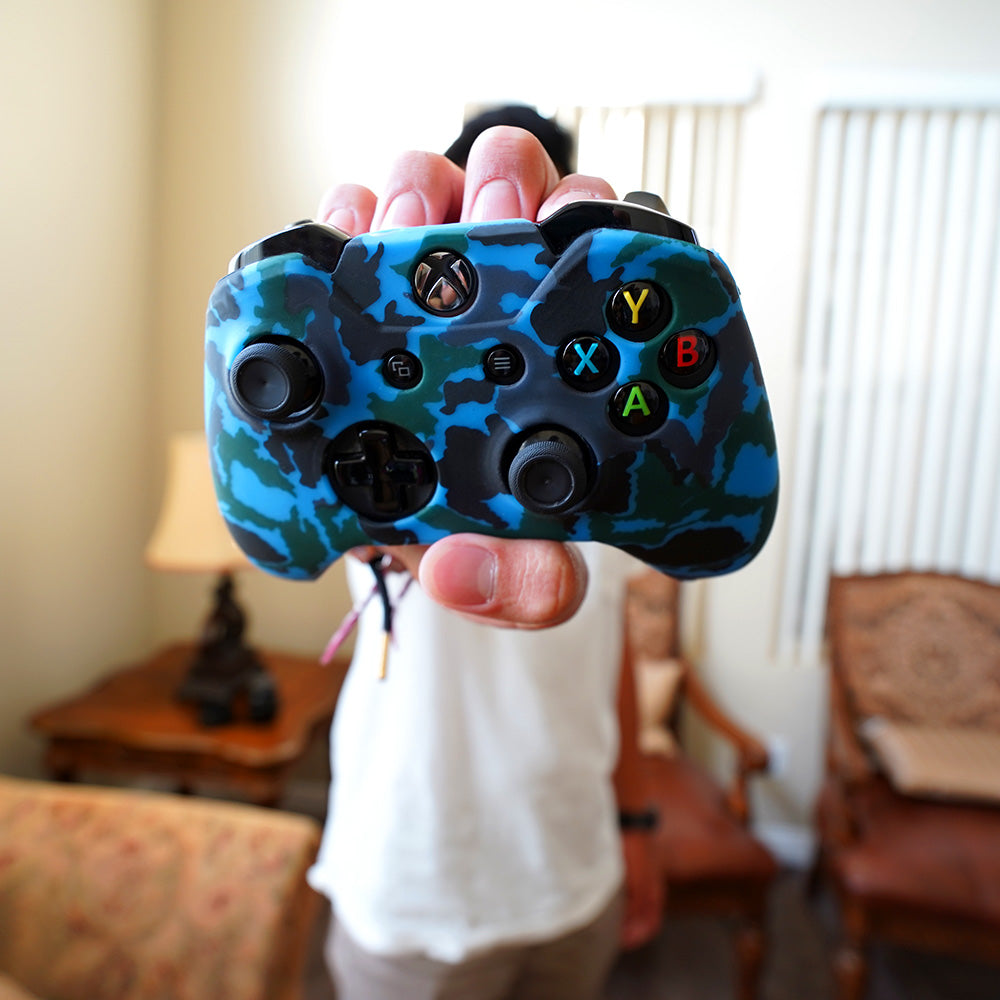 Our ProFlex® Skins
And all of that led us to this. In 2017, we launched our online store primarily focused on our original line of gamer apparel. In 2018, we focused on making a popular gaming product (controller skins) even better and launched our ProFlex® silicone skins for PS4 and Xbox One. ProFlex has since expanded to all consoles and become one of the most popular accessories for video game controllers. We're pretty proud of where we started, where we are now, and where we're headed.
SHOP PROFILEX