Find for your console and learn more about the ProFlex advantage below! 🤩
👇👇👇👇👇👇👇👇👇
PS5 - Popular ProFlex® high-grip silicone skins
XBox Series X/S - Popular ProFlex® high-grip silicone skins
XBox One - Popular ProFlex® high-grip silicone skins
Nintendo Switch Lite - Popular ProFlex® high-grip silicone skins
PS5 Skin Bundles (HURRY! 50% OFF!)
Xbox Series X Bundles (HURRY! 50% OFF!)
Game in style with awesome skins
Protect your gear from wear and tear
100% Satisfaction or money back
Free shipping if you shop for $40 or more.
THE PROFLEX® ADVANTAGE
ProFlex® is the only silicone skin on the market that enhances gameplay, not the opposite. Button presses retain OEM feel, and thumbsticks have 100% range of motion with no interference.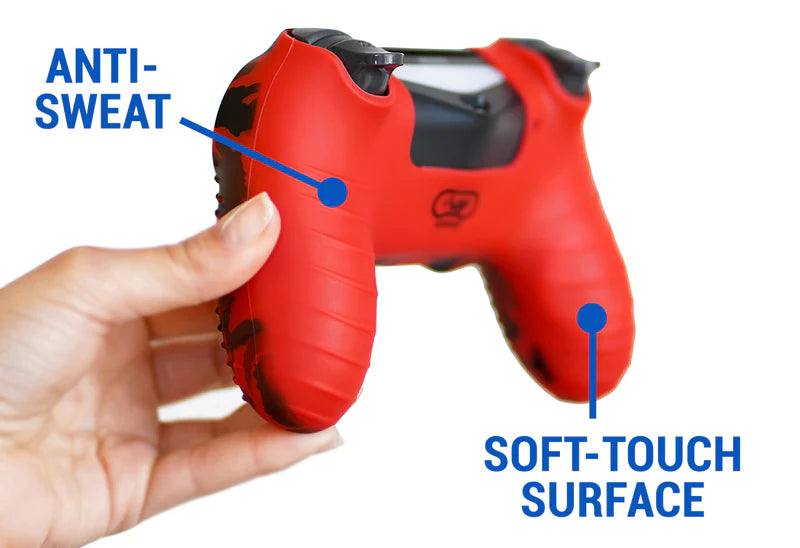 FIGHT SWEATY HANDS!
Experience our soft-touch, anti-sweat surface which lessens hand fatigue and adds another element of grip - perfect for extended gaming sessions.
LIGHT BUT DURABLE PROTECTION
Bulky controllers suck. At just 1 ounce in weight, ProFlex® covers won't weigh you down. The durable silicone layer will protect your controller from drops, dust, scratches and sweat.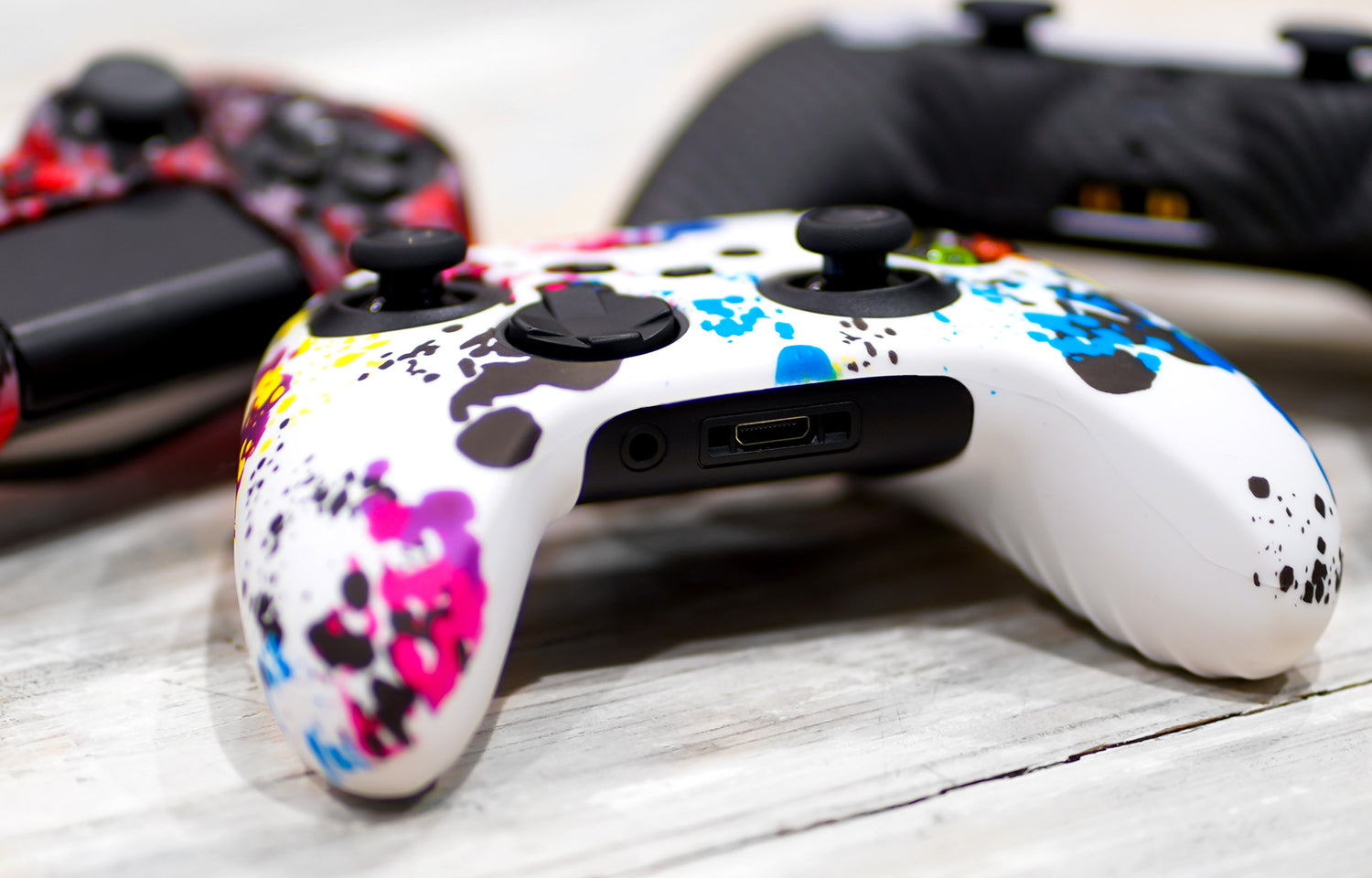 RETAIN ACCESS TO PORTS
With cutouts in all the right places, you still have full access to all of the ports on your controllers.
OVER 100,000 HAPPY GAMERS
As the largest silicone gaming skin company in the world, we're committed to making sure every customer experience is the best it can be. Read reviews from real customers below!