Popular ProFlex® Nintendo Switch Lite
PROFLEX® ADVANTAGE
Discover the fastest, most affordable way to level up your Nintendo Switch controller's grip, comfort, protection and style.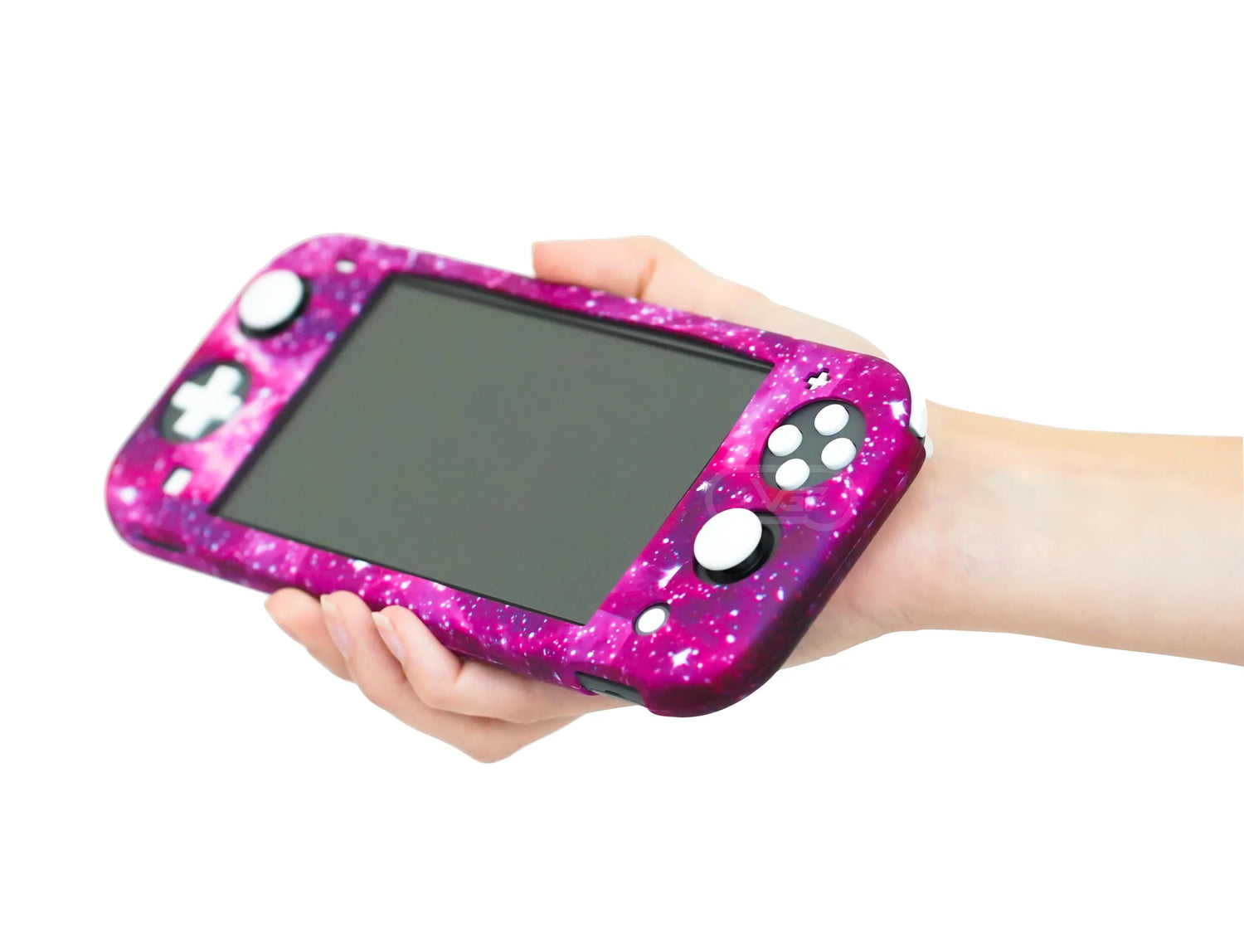 PROTECT YOUR SWITCH LITE
Premium silicone material protects from drops, dust, scratches and sweat.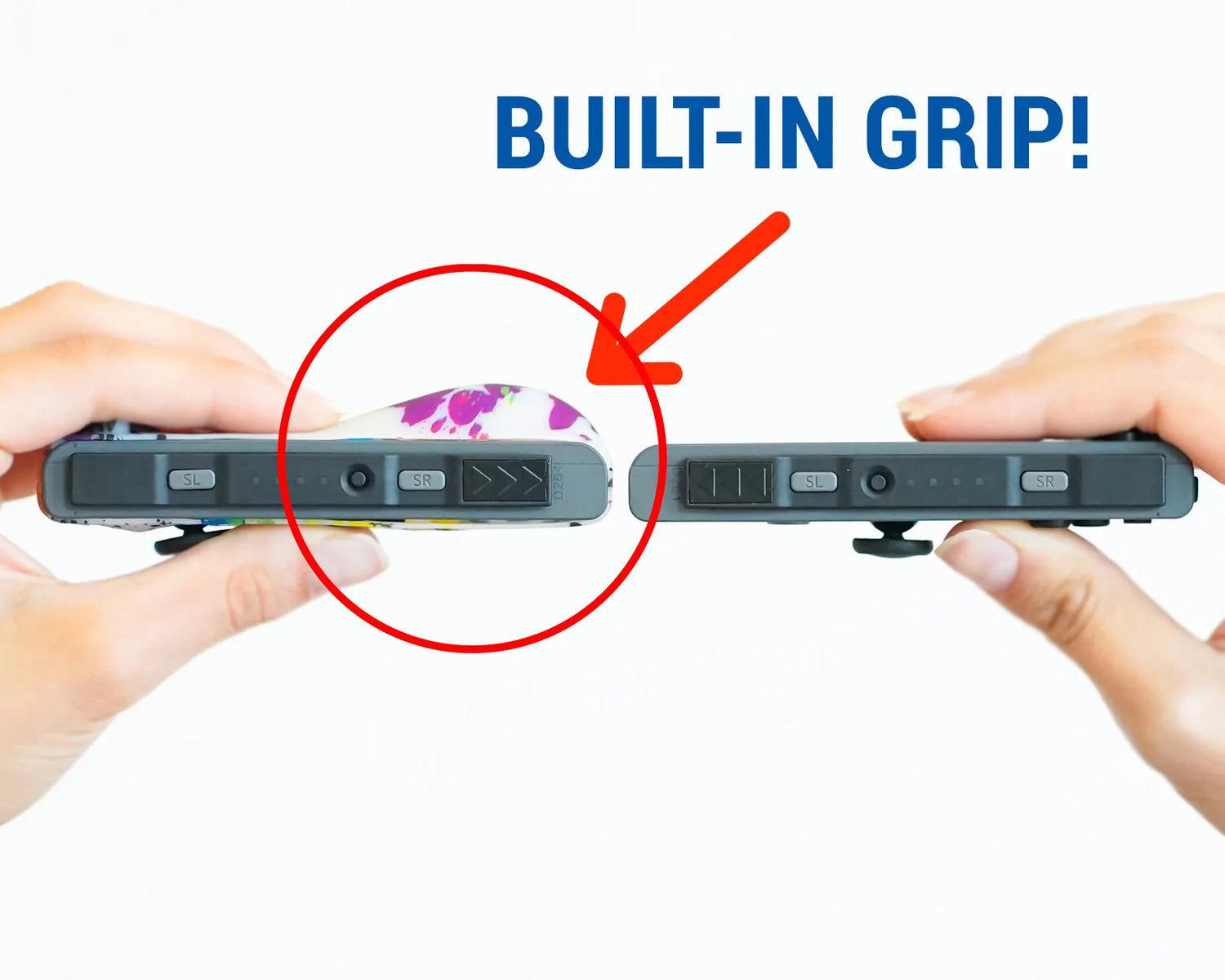 GET A GRIP ON YOUR JOY-CON!
Our engineers redesigned the back side of the Joy-Con to better match the contour of your hands, offering much more grip.
OVER 80,000 HAPPY GAMERS!
As the largest silicone gaming skin company in the USA, we're committed to making sure every customer experience is the best it can be. Read reviews from real customers below!