Learn more about the ProFlex® advantage & the awesome products included in the bundles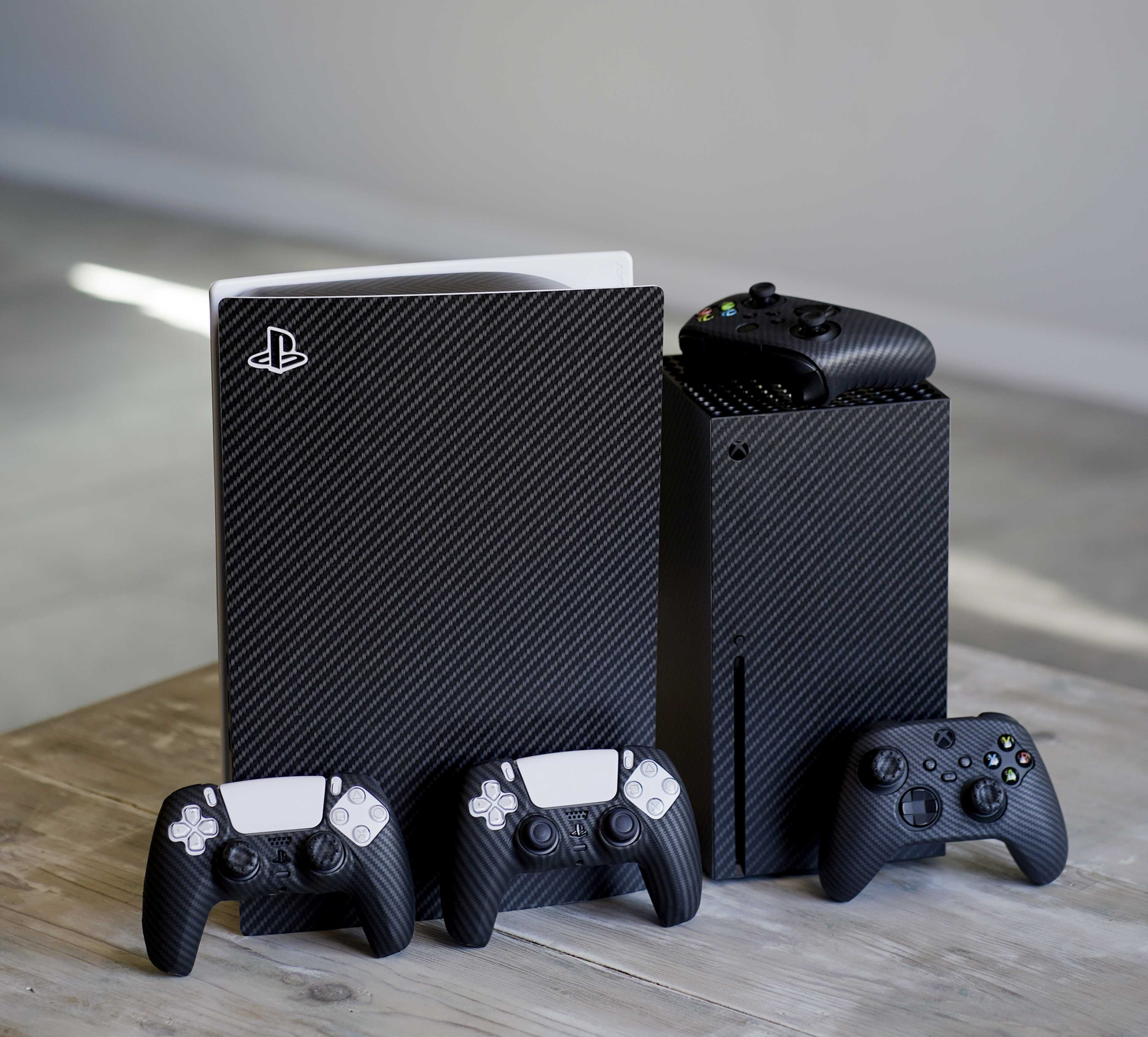 ProFlex® is the only silicone skin on the market that truly enhances gameplay. Button presses retain OEM feel, and thumbsticks have 100% range of motion with no interference.
Combine with our beautiful console skins and thumbsticks for maximum style and control!
Weighs Just 1 Ounce
Keeping your controller light is important. At just 1 oz., you'll hardly feel any difference in the weight of your controller after putting on your ProFlex skin.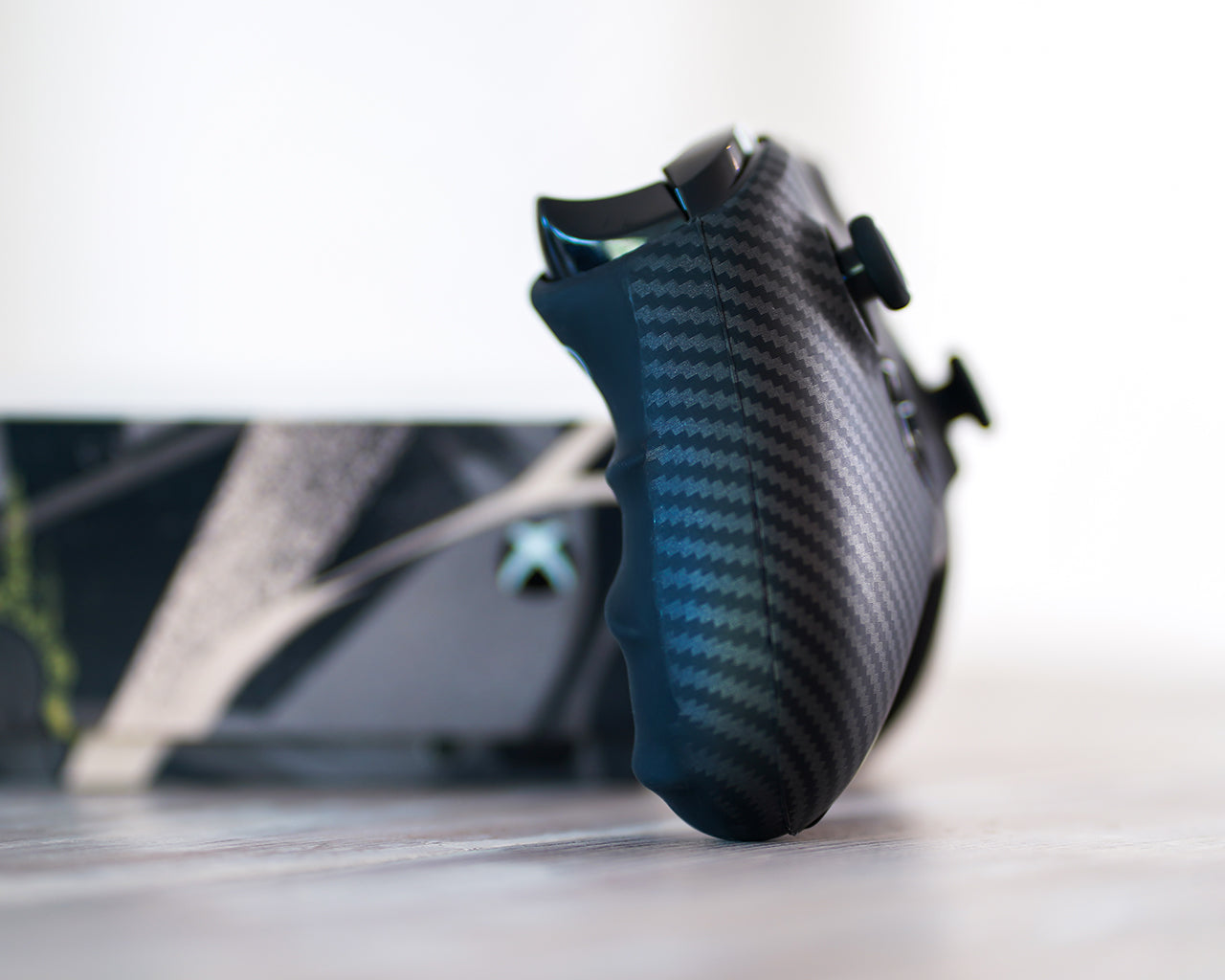 Anti-Sweat Grips
Built-in, anti-sweat grips combine with our soft-touch surface to give you better control of the game. You won't want to go back to the plastic, sweat-inducing feel of a standard controller.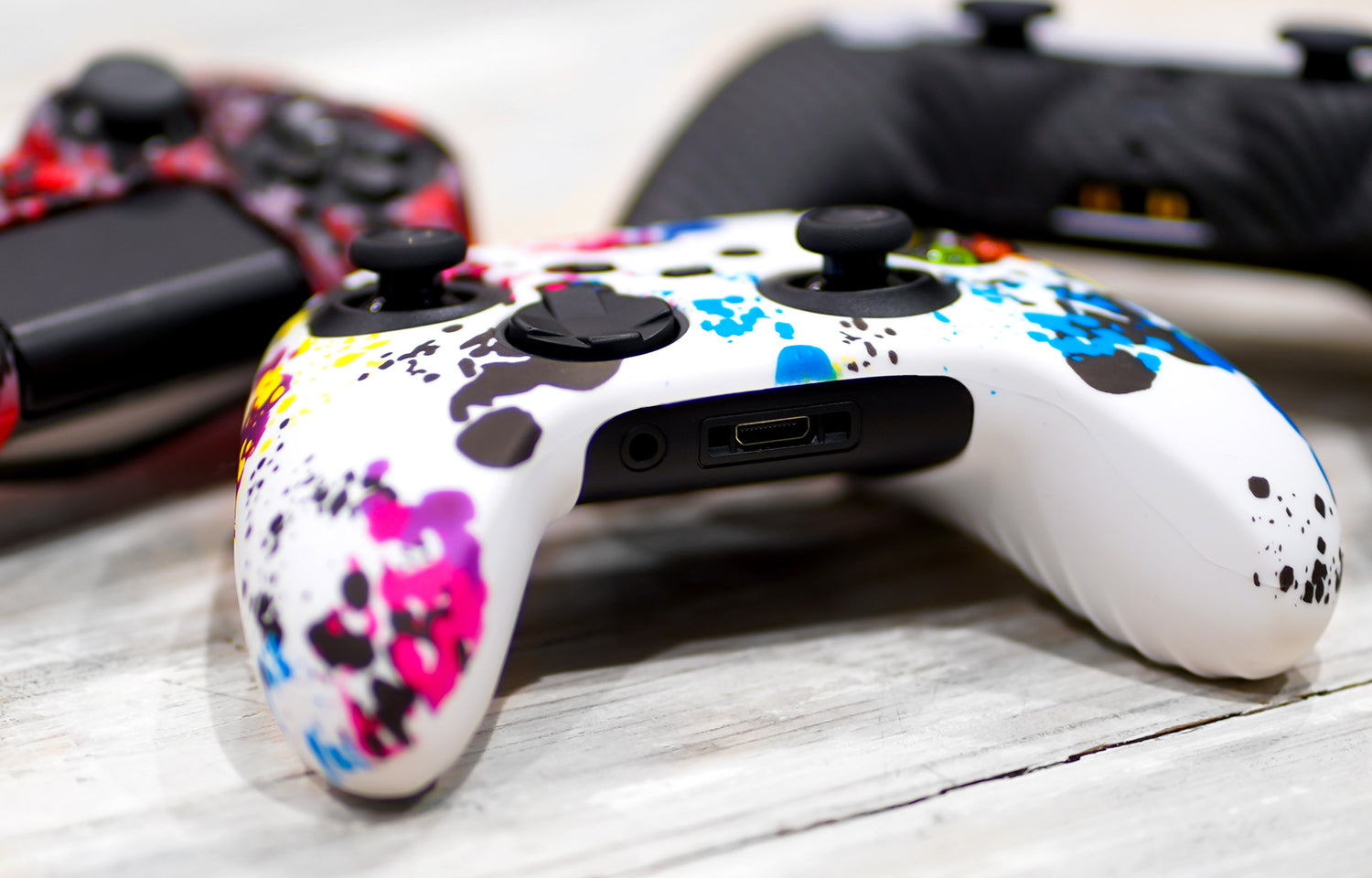 Perfect Fit In Less than 10 Seconds
It doesn't get easier than this! Stylize your controller, improve its grip AND protect it - all in 10 seconds. 
Game in style with awesome skins
Protect your gear from wear and tear
100% Satisfaction or money back
Free shipping if you shop for $40 or more.
OVER 100,000 HAPPY GAMERS
As the largest silicone gaming skin company in the world, we're committed to making sure every customer experience is the best it can be. Read reviews from real customers below!
GameVinyl® Console Skins
GameVinyl® designs are created by hand-picked, talented artists. Each design is then manually laid-out on our proprietary console skin templates by our in-house designers.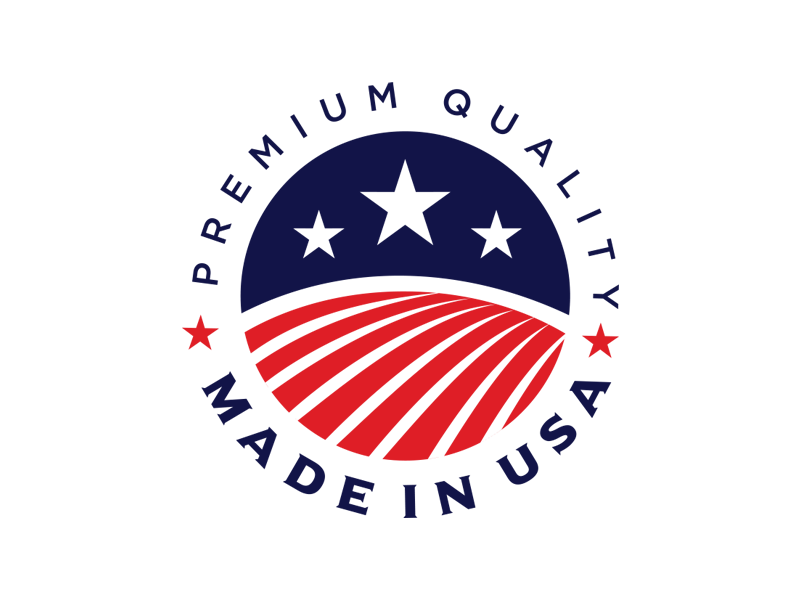 Made in the USA
Each GameVinyl skin is made to order from our HQ in California. You are literally getting a "hot off the press" skin using brand new vinyl.
Easy to install
Seriously, it's easier than you think. The vinyl material is very forgiving, so it's impossible to "mess up". Plus, we provide installation guides so you're never lost.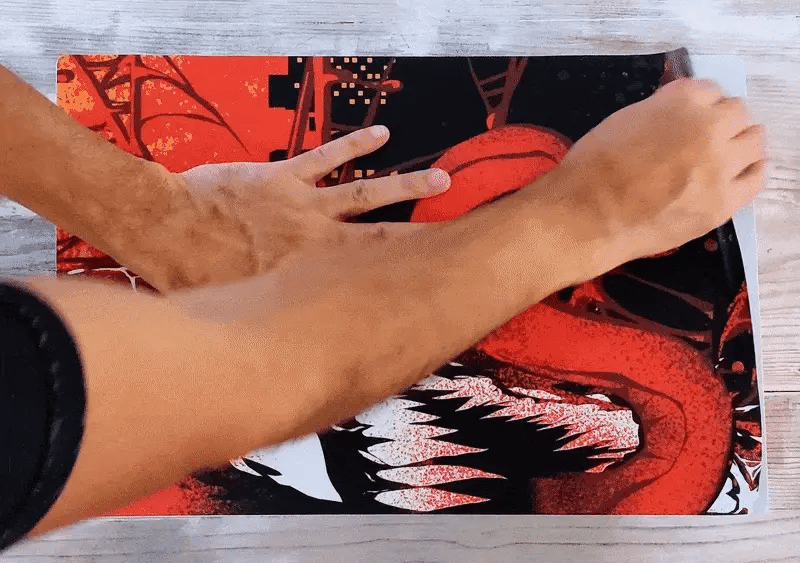 Remove in seconds
They peel right off, leaving no residue or goo behind. Awesome look aside, GameVinyl skins are a great way to protect your console.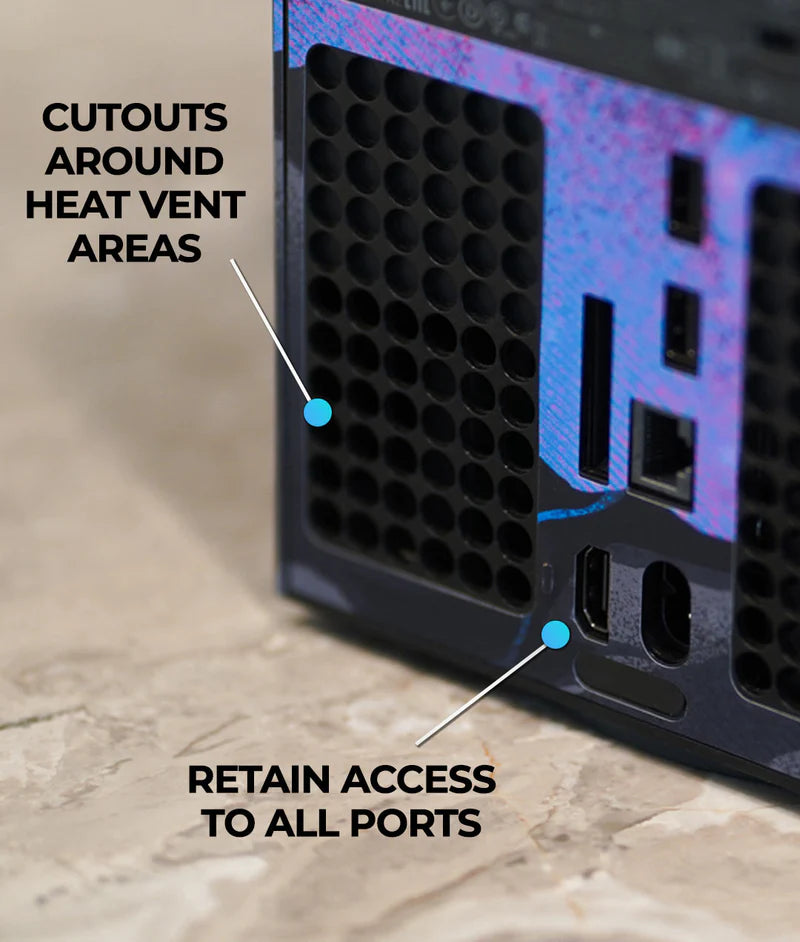 They won't heat up your console
Each skin is strategically cut to avoid covering any heat ventilation areas on your console. Plus, the 3M vinyl material we use naturally dissipates heat.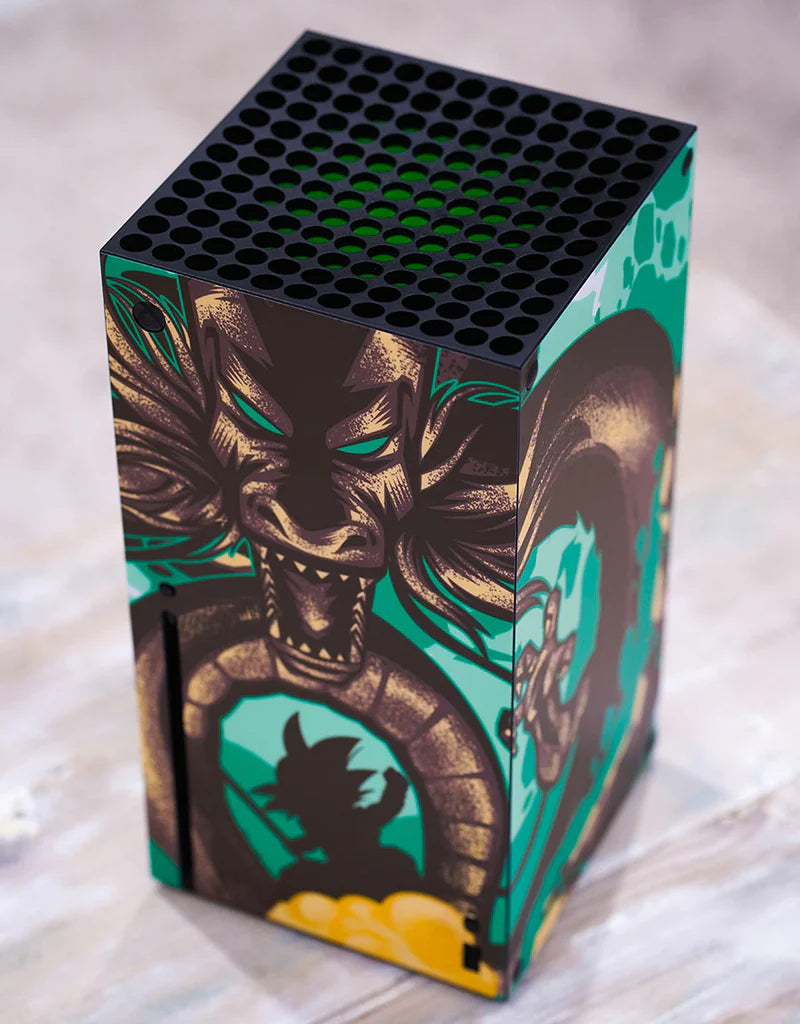 We guarantee they will stay on and not peel by themselves (REALLY)
We use premium quality 3M vinyl for all GameVinyl skins. Proper installation (and cleaning your console before hand), will prevent any peeling - even after time. And if they do, we'll send you a new one.
Get the best and most exclusive PS5 skins, Xbox Series X skins, Xbox Series S and PS4 console wraps available today with GameVinyl by VGF Gamers!
Up your game with ProTouch® thumbsticks
ProTouch® thumbstick adds additional grip to your arsenal and achieve greater control with more precision! The added height allows you to make more precise movements while still being able to increase the sensitivity of your controller. Allowing you to turn faster and achieve complete control of the battlefield.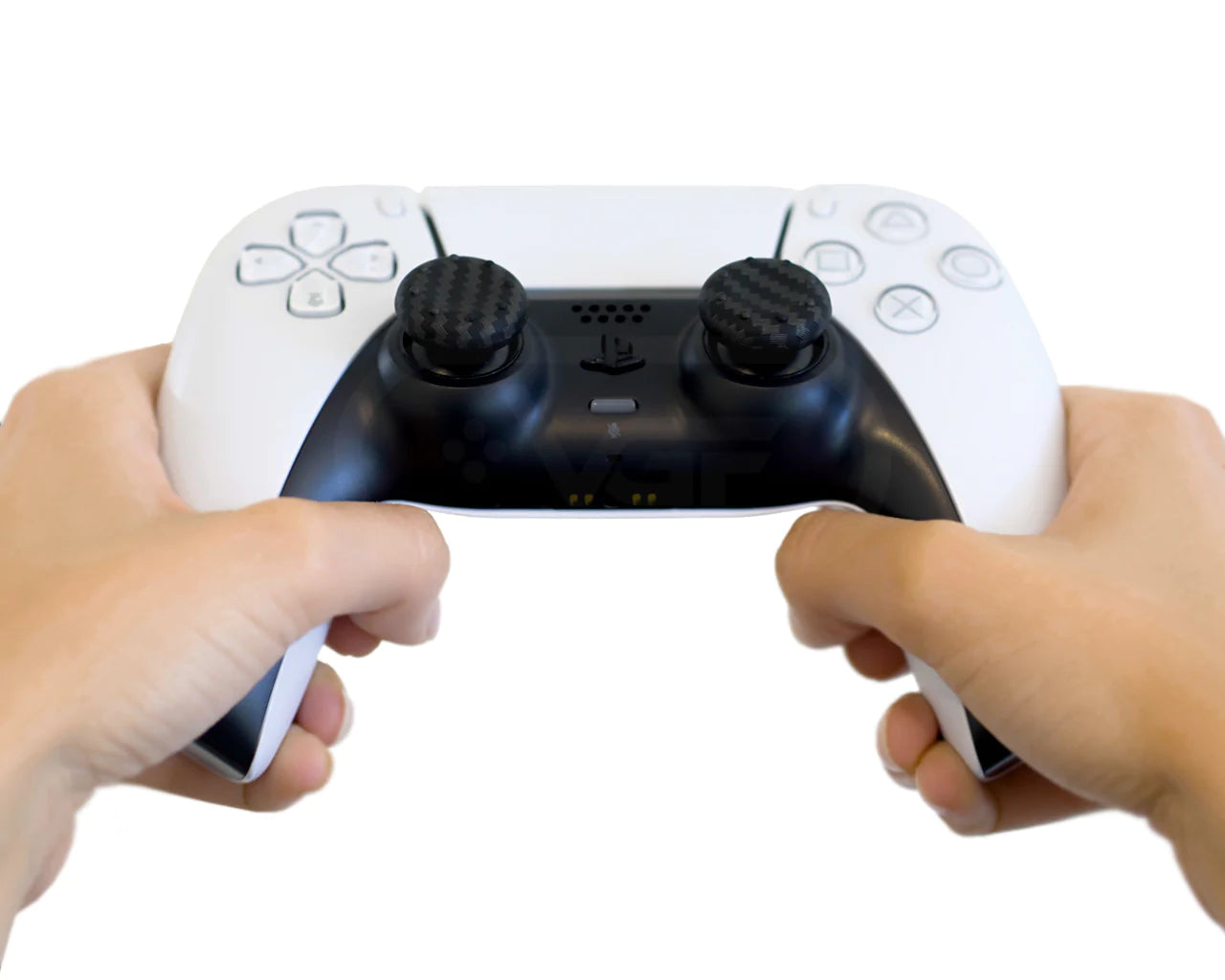 Carbon Fiber - ProTouch® Concave Thumbsticks
We made the world's first carbon fiber silicone controller skins - so naturally, we needed to make thumbsticks to accompany them! Add ProTouch® concave thumbstick grips to your arsenal and achieve greater control and more precision!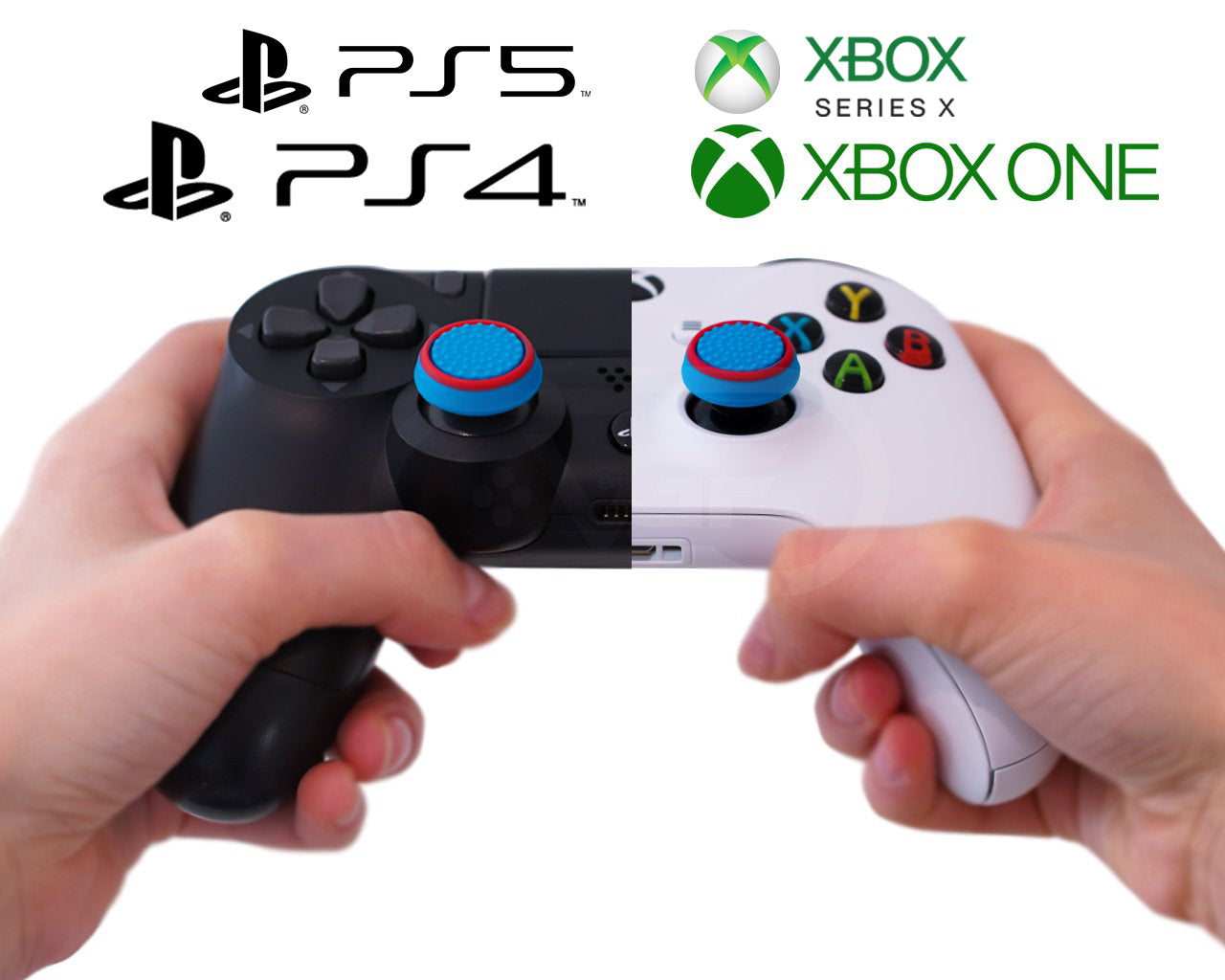 Cross-Console Compatibility
Whether you have either PlayStation, Xbox or Switch (or all three...lucky you), our thumbsticks will work on them all!
More from our happy customers